Fundraise for your Volunteer Abroad Trip
Resources
Volunteering Solutions sees a lot of student traffic throughout the year. We have high school students, teenagers, college and university students and even stay-at-home moms volunteering abroad through us. We understand that program fee, registration fee and then flight costs, they can be a little heavy on your budget. In fact, we have volunteers who volunteer abroad for months and even years. Budget for them can shoot up to a lot.
Volunteering Solutions recommends Volunteer Forever for fundraising.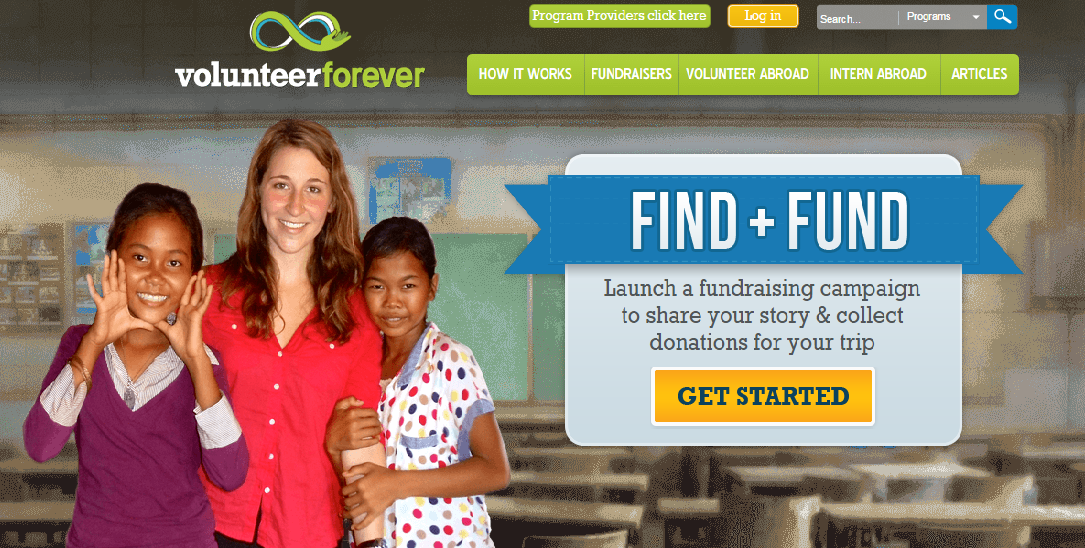 Here are few resources that our volunteers can raise to raise funds before they make the trip abroad:
You can also read our blog post: How to Raise Fund For Your Volunteer Travel, to find out ways and ideas to raise funds on your own. Do not forget to subscribe!
Still have Questions?
We're always here to help.
Get in touch whatever way works best for you.